Lately, I often lack the power, time, peace and muse to structure and write down my thoughts. Almost every day I have a headache.
For a reset, the autumn holidays came at the right time …
I did not often write here about concrete experiences or holidays or other private matters, but this time it is a "must".
We were in Greece in October and traveled with a catamaran through the Ionian Sea.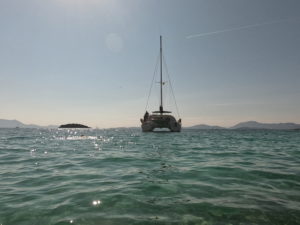 It was probably the best vacation ever!
After only two days the stressful everyday life was forgotten!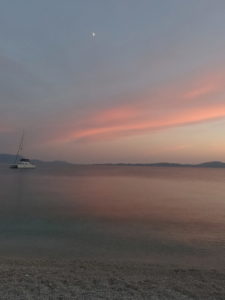 If you're out at the sea, taking in the beauty of nature surrounding you and exposing yourself to wind and weather, a reset button gets pushed.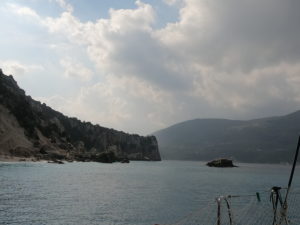 You are only in the NOW and HERE.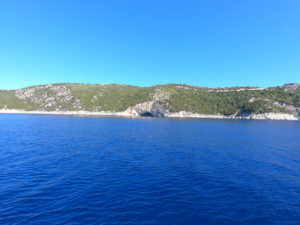 An amazing experience and I dream day and night of more… 🙂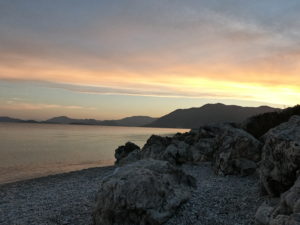 November 2018
Follow us: